Automatic Payments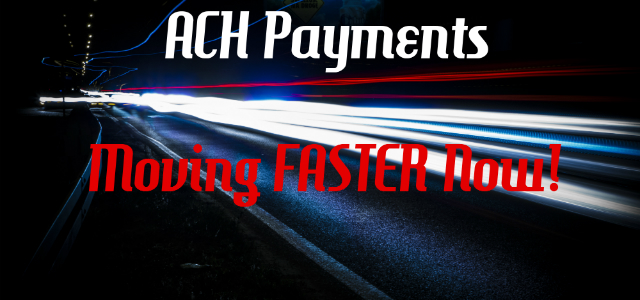 Customers who utilize automatic (ACH) debit transactions may notice that payments are moving faster since September 15! We want you to be prepared for the possible effects of this change, so keep these things in mind:
Be aware of your balance when you authorize transactions.
ACH transactions that may have taken several days to post may now post the same day that they are authorized.
If funds are not available in your account, these faster payments may result in overdraft fees and returned items.
If you have questions regarding automatic payments, please contact us at 785-672-3251.