Debit and ATM Cards
Lost or Stolen Cards
If your ATM or debit card is lost or stolen, or you notice unauthorized transactions, please contact us immediately.
Call 785-672-3251 during our business hours: Monday-Friday, 8am-5pm.
Call 1-800-554-8969 outside of regular business hours to receive immediate assistance.
If you have received a call from our Fraud Department, you can reach them at 1-844-682-4502.
Card Self-Service Center
Manage your debit card when it's convenient for you! Our user-friendly system is free to use and available around the clock. Debit Cardholders can:
Activate a new card
Select a new PIN
Change a forgotten PIN
Change a known PIN
Call 1-800-757-9848 to reach our Card Self-Service Center.
Important Information: This system requires that the personal information we have on file for you matches what you input into the phone system, or neither the card activation nor PIN selection functions will be successful.
Card Valet App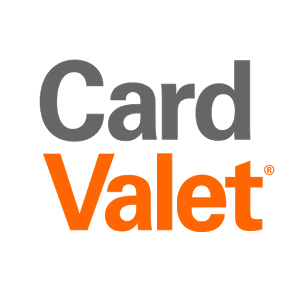 Keep tabs on your Farmers State Bank debit card with the Card Valet app. This free app allows cardholders to set spending limits, receive transaction alerts and even turn debit cards on and off at their convenience. Download from the iTunes App Store or Google Play today!